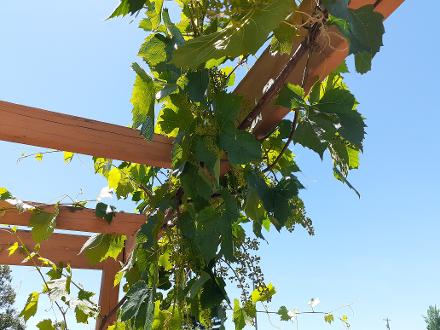 Montreal Blues grapes growing in pergola at the farm.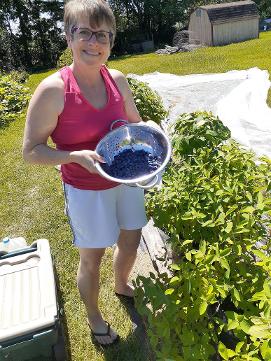 Denise harvesting some honey berries!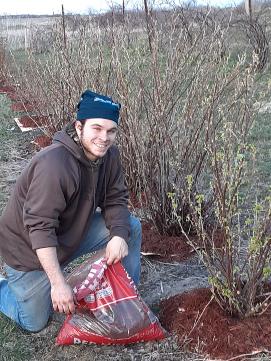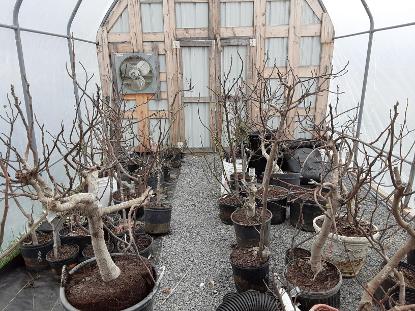 April 17, 2020
Figs brought out from winter storage, ready to come out of dormancy in their greenhouse!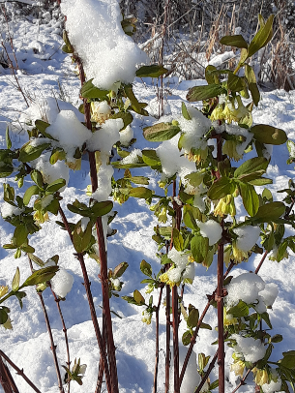 May 9, 2020
20 Degrees Fahrenheit, 3 inches of snow, and the honeyberries are still flowering!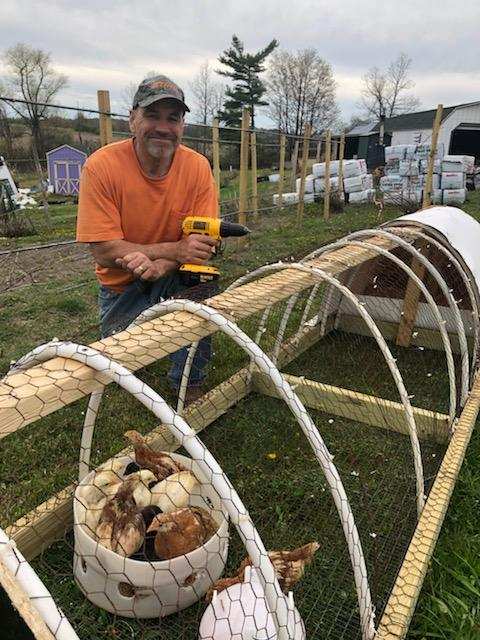 May 17, 2020
Just finishing a new type of chicken tractor prototype!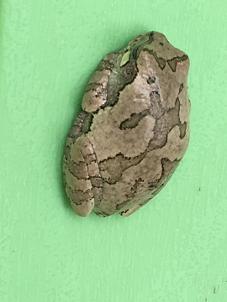 May 17, 2020
Local tree frog resting on the Adirondack chair. Always nice to see wildlife up close.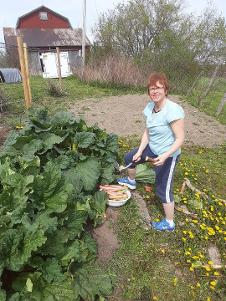 May 19, 2020
Ahhh, fresh spring rhubarb for pies, sauces, etc.