Invest in your health. Grow Berries.
Now taking orders for the season! If interested in purchasing vines, please

CONTACT US

directly for more information regarding current varieties, availability, and prices.
WELCOME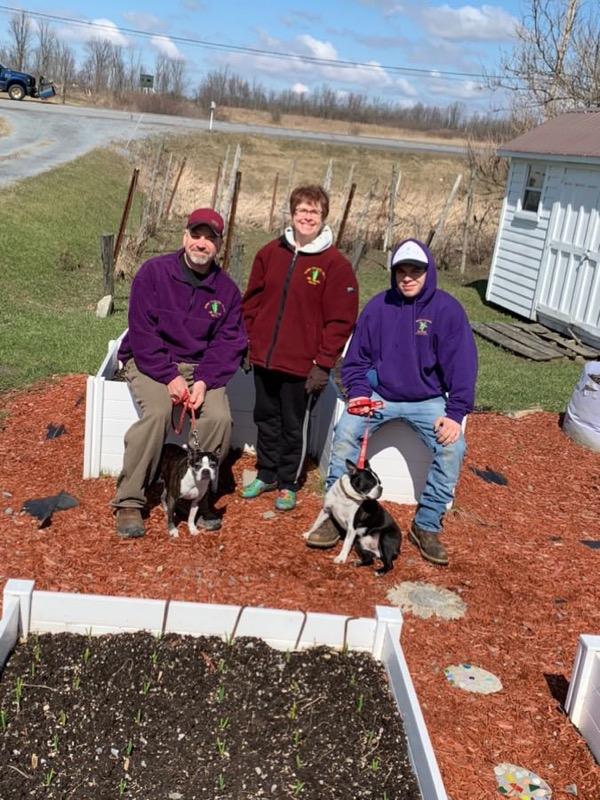 Dear Friends,
We are thankful for your continued support and interest in our fruiting plants. At Seaway Coldhardy Grapes we strive to provide you with premium disease-resistant plants that are resilient to extreme cold. It is this partnership that is making our community and planet more sustainable as well as creating opportunities for fruit exploration in regions of our country never thought possible. A Chinese proverb reads as follows, "The best time to plant a tree was twenty years ago, the next best time is now." Let us help you today in selecting plants that will provide you with healthy food fit for your whole family and will last a lifetime.
We at Seaway Coldhardy Grapes would like to wish you all the best in 2020.
Sincerely,
Duane Smith and Family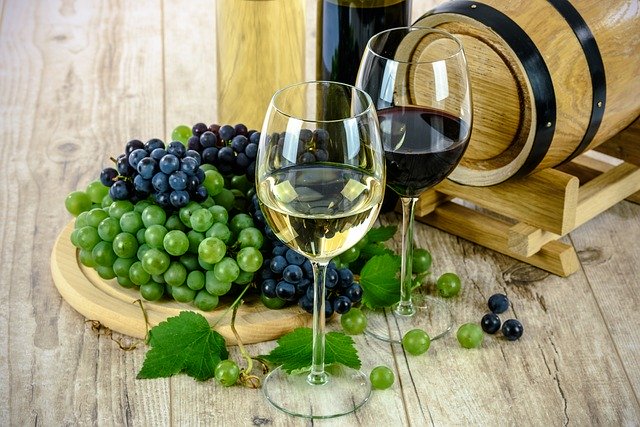 diversified
Red Wine, White Wine, Table, Juice, and Jelly grapes can all be found at our vineyard. Each cultivar is uniquely flavored, providing a variety of possibilities for creating value-added products or simply enjoying fresh off the vine.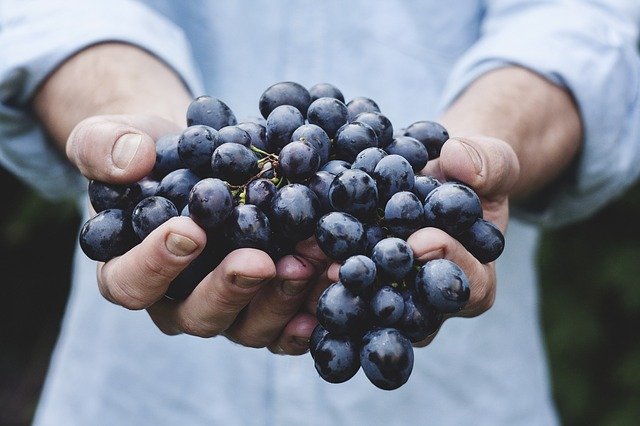 sustainable
We believe in using the best practices for sustainable farming.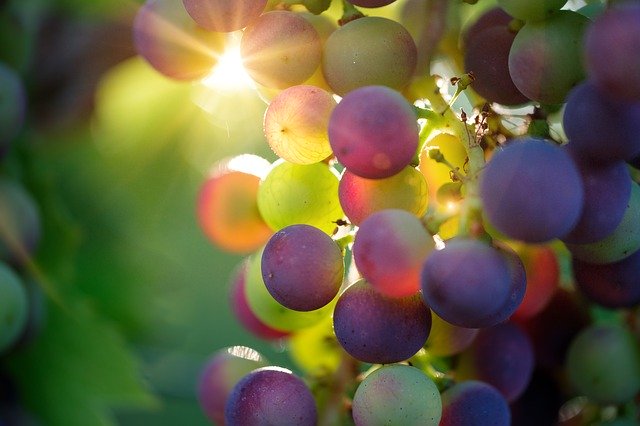 Research-based
Some of our cultivars were developed by the University of Minnesota's Grape Research Program. Their intent was to craft unique varieties that thrive in colder climates, all while maintaining beautiful flavor and unparalleled vigor.